1 tag
1 tag
1 tag
1 tag
1 tag
1 tag
1 tag
1 tag
1 tag
1 tag
1 tag
1 tag
1 tag
1 tag
1 tag
1 tag
1 tag
1 tag
1 tag
1 tag
1 tag
1 tag
1 tag
1 tag
1 tag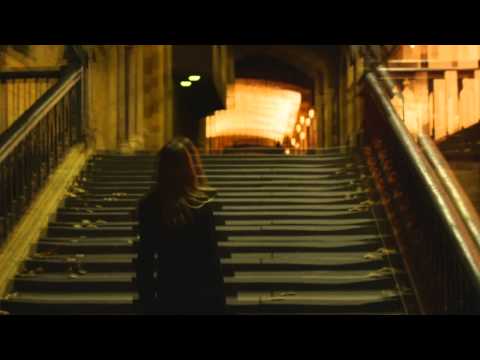 1 tag
1 tag
Because it's Spring here
THE FORCE THAT THROUGH THE GREEN FUSE DRIVES THE FLOWER The force that through the green fuse drives the flower  Drives my green age; that blasts the roots of trees  Is my destroyer.  And I am dumb to tell the crooked rose  My youth is bent by the same wintry fever. The force that drives the water through the rocks  Drives my red blood; that dries the mouthing streams  Turns mine to wax.  And I...
It's been a while
Hey there all it has indeed been a while since we have updated this dang thing… But we will be doing it more now.  Cool story.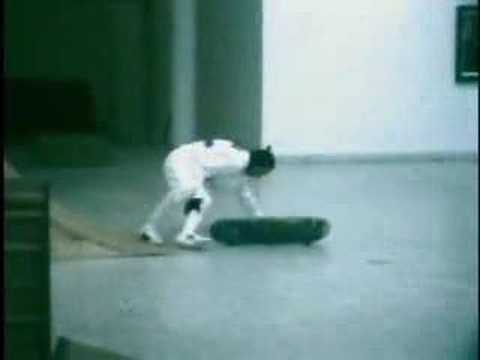 Launceston
Hey, To all those who came to our Launceston show last night, thanks for waiting around for us to get our crap together. We had to run from the airport because our morning flight got cancelled, resulting in 14 hour airport hang for us. You guys were awesome and made the journey worthwhile.  Hopefully we'll see ya'll next time. Also sorry to that guy who I got in trouble for...
home time
hello!!!!!!!!!!!!!!!!!!!!!!!!!!!!!!!!!!!!!!!!!!!!!!!!!!!!!!!!!!!!!!!!!!!!!!!!!!!!!!!!!! I am sitting at Heathrow airport in London at the moment, waiting to get on a plane to come home… yay!!!! I'm so excited to be going back home. I cannot express it.  The trip was incredible, and so were the shows and the people and the cities, and everything, but you know how sometimes you just...